I am very excited and proud to announce that our first Plus-size Empowerment Workshop is now up and running. Tickets are now on sale!
Take a look at what an amazing afternoon you will experience below…..
Be part of a wonderful workshop and photo-shoot that accepts and empowers you. Learn to love yourself whatever shape or size.
About this Event
Want to feel content with your body?
Want to feel confident in what you wear?
Fed up with looking at yourself in the mirror and not liking what you see?
Now is the time to change how you feel about your body and combat issues surrounding body image.
Learn to love yourself whatever shape or size.
Be part of a wonderful community that accepts and empowers each other for how you are, exactly how you are.
Join our fabulous team for an afternoon of fun, fashion and feeling confident during which you will experience:
*Complimentary glass of Prosecco and nibbles upon arrival
* Body Positivity workshop during which you will take the first steps in embracing yourself and loving your body
* Model pose training
* Make-up done by a professional artist before photo- shoot
* Photo-shoot with experienced photographer (Tendai Pottinger )
* Individual guidance from experienced model during shoot
*select and keep 2 images which will be professionally edited (option to purchase more)
* leave feeling empowered and fabulous!
JUST TAKE A LOOK AT THE FANTASTIC VENUE! PERFECT FOR YOUR PHOTOTHOOT!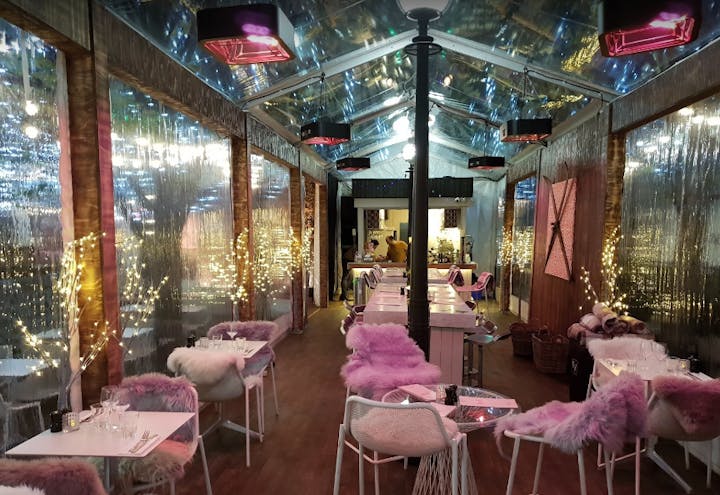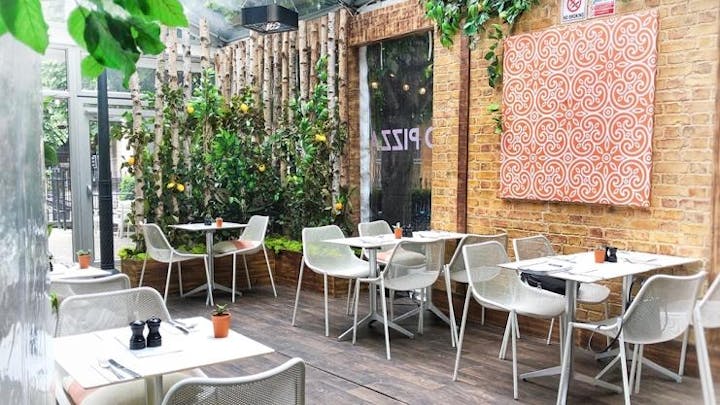 find us on social media:
@findyoursparkletoday
BOOK YOUR TICKETS NOW!